14th Nordic Meeting in Neuropsychology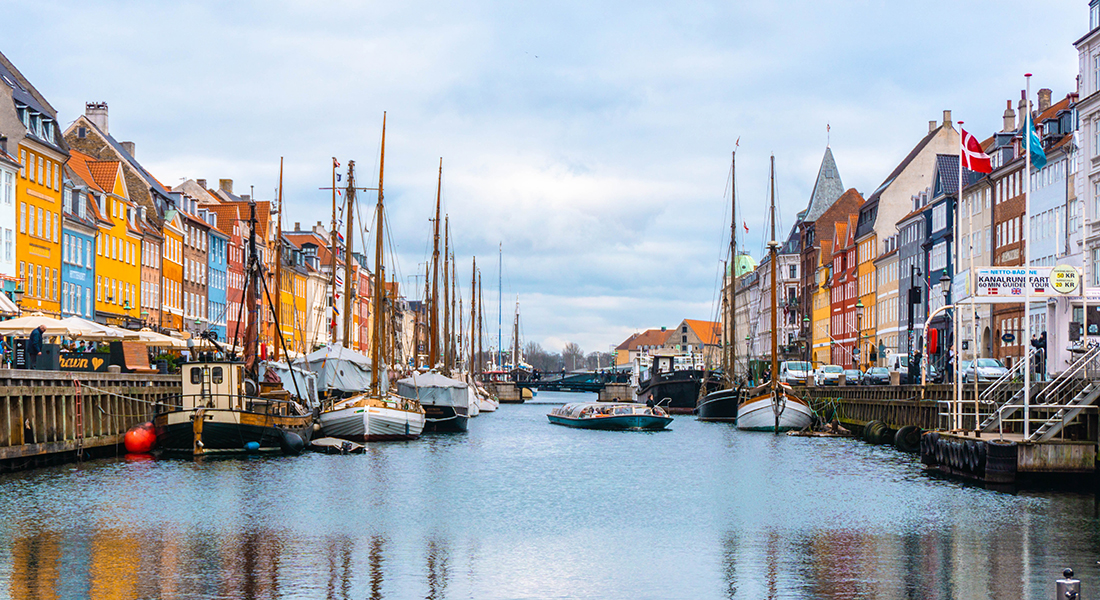 Nordic Neuropsychology - From Cradle to Cognitive Reserve
The Danish Child Neuro Psychology Society and the Danish Neuropsychological Society are pleased to invite you to participate in the 14th Nordic Meeting in Neuropsychology in August 2021. 
The program under the heading "From Cradle to Cognitive Reserve" will focus on developmental perspectives of the neuropsychological issues. It will cover topics ranging from the emergence of neurodevelopmental diversity in the young brain to atypical neurodegenerative disorders affecting the aging brain. 
The event will take place from 24-27 August at the Falconer Center, Frederiksberg.
For more information, please go to: nordicmeeting2021.com.