Inaugural lecture by Ingo Zettler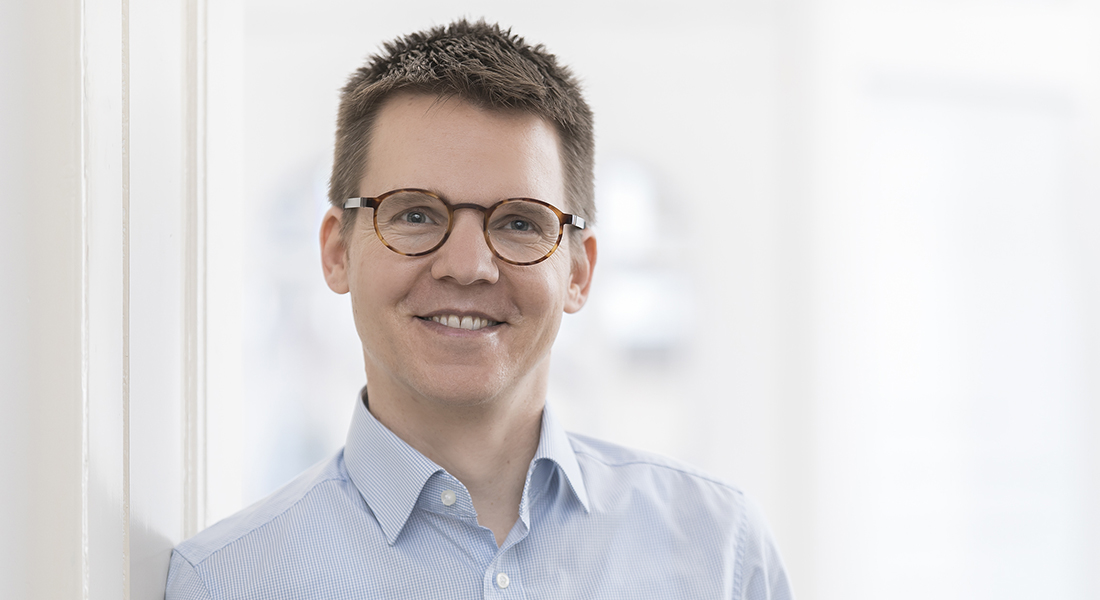 Who are all these people?
On 1st December 2020, Ingo Zettler was appointed Professor in Personality and Social Behavior. 
The Department of Psychology and the Copenhagen Center for Social Data Science (SODAS) invite you to his inaugural lecture entitled 'Who are all these people'.
Date: 5th November, 2021 at 2:30 pm. 
Venue: Auditorium 1, The Faculty Library, Gothersgade 140, 1123 Copenhagen K.
After the inaugural lecture, there will be a reception at the Department of Psychology. All are welcome.