Inaugural lecture by Kamilla W. Miskowiak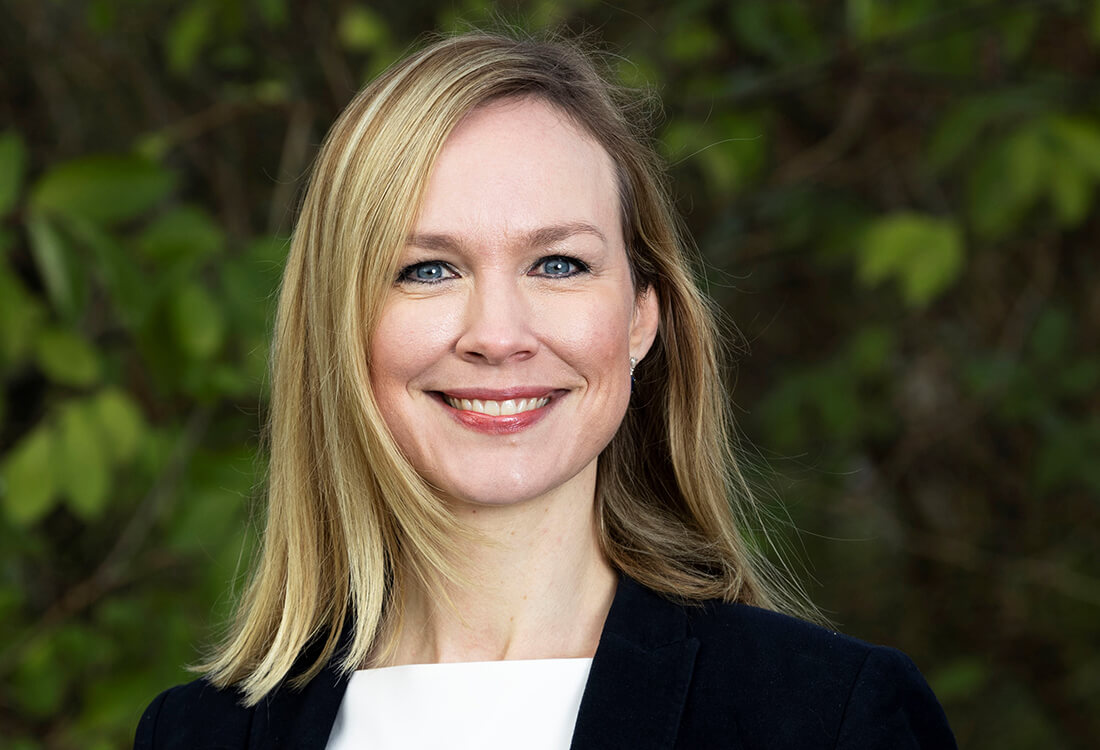 Cognitive Neuropsychiatry: Where are we and where do we go?
Friday 1 October at 2:30 - 4:30 pm.
Kamilla W. Miskowiak was 1 December, 2020 appointed Clinical Professor, Chair of Research and Education.
The inaugural lecture is followed by a reception in Laboratory of Neuropsychiatry hosted by Psychiatric Centre Copenhagen. All are welcome.
Venue: Auditorium, Entrance 61A, Psychiatric Centre Copenhagen, Rigshospitalet, Henrik Harpestrengs Vej, 2100 Copenhagen.
For virtual participation, follow this link: Link for Teams-meeting.
In cooperation with