International Conference on Social Dilemmas (ICSD) 2021 - Postponed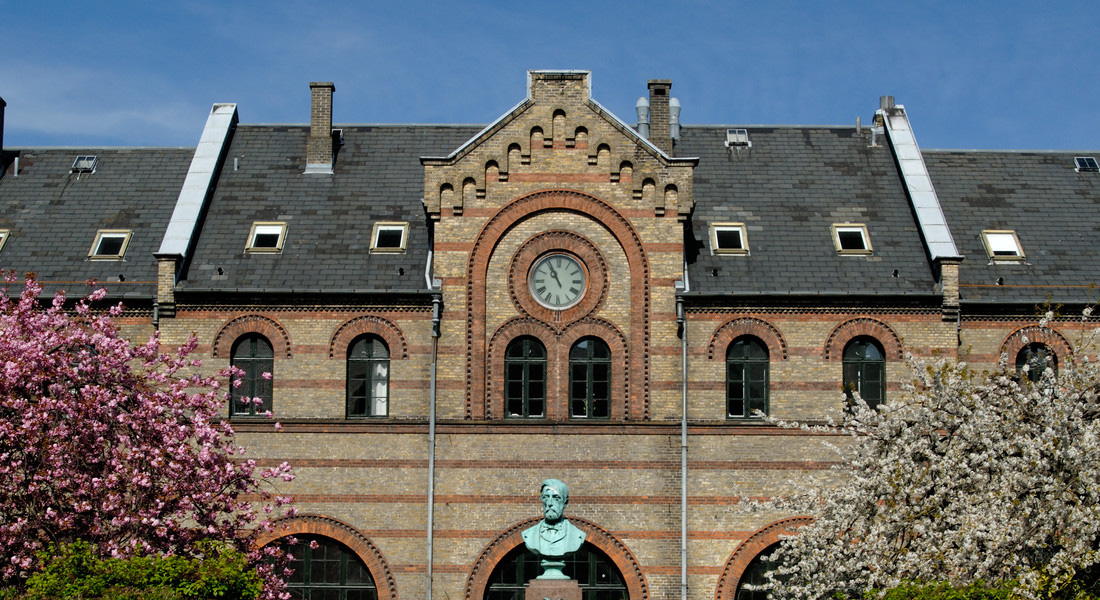 The International Conference on Social Dilemmas (ICSD) brings together junior and world-leading scholars on social dilemmas from all over the world. Social dilemmas are situations in which self-interest is at odds with collective interests. Some of the most pressing issues of our times can be thought of as social dilemmas, such as mitigating climate change, reducing intergroup conflict, or curbing the spread of infectious diseases.
Go to the official conference website: www.icsd2021.org/.
Please notice that the conference has been postponed to 2022. New date to be announced in Autumn 2021.
To be announced.
Keynotes
Professor Cornelia Betsch
Senior Professor Andreas Diekmann
Professor Astrid Dannenberg
Please find more information on www.icsd2021.org/.
We welcome submissions on any topic related to social dilemmas, broadly defined. This includes research on specific games (e.g., dictator game, public goods), topics (e.g., gossip, reciprocity), and application areas (e.g., climate change, intra- and intergroup conflict).
Submissions should include information about the presenting author. Abstracts are structured into Objectives, Methods, Results, and Conclusions (each max. 100 words).
Being a one-track conference, we plan to have the following presentation formats: Full talks (approx. 12 minutes), short talks (approx. 5 minutes), and posters in dedicated poster presentation slots. Please select your preferred presentation format. Assignments will be made based on each format's availability and demand. We aim to inform you on the acceptance of your submission by mid-March 2021.
Please submit your abstract on www.icsd2021.org/.
Deadline for submissions: February 1, 2021 (21:00 Central European Time).
Registration will open in spring 2021.
The registration fee, including lunch meals, coffee breaks, conference dinner, and a social programme, may depend on the expected number of participants but will not exceed the following amounts:
Undergraduate/PhD students: 300 Euro
All others: 400 Euro
Please registrate on www.icsd2021.org/.
Robert Böhm
Professor in Applied Social Psychology and Behavioral Science
University of Copenhagen



Simon Columbus
Postdoctoral Researcher in Behavioural Science
University of Copenhagen
Ingo Zettler
Professor in Personality and Social Behavior
University of Copenhagen
Please contact us on www.icsd2021.org/.