The ABCs of Mental Health
The ABCs of Mental Health is the first universal research-based public mental health promotion initiative in Denmark. The initiative is organized as a partnership, which is lead from the Department of Psychology at University of Copenhagen.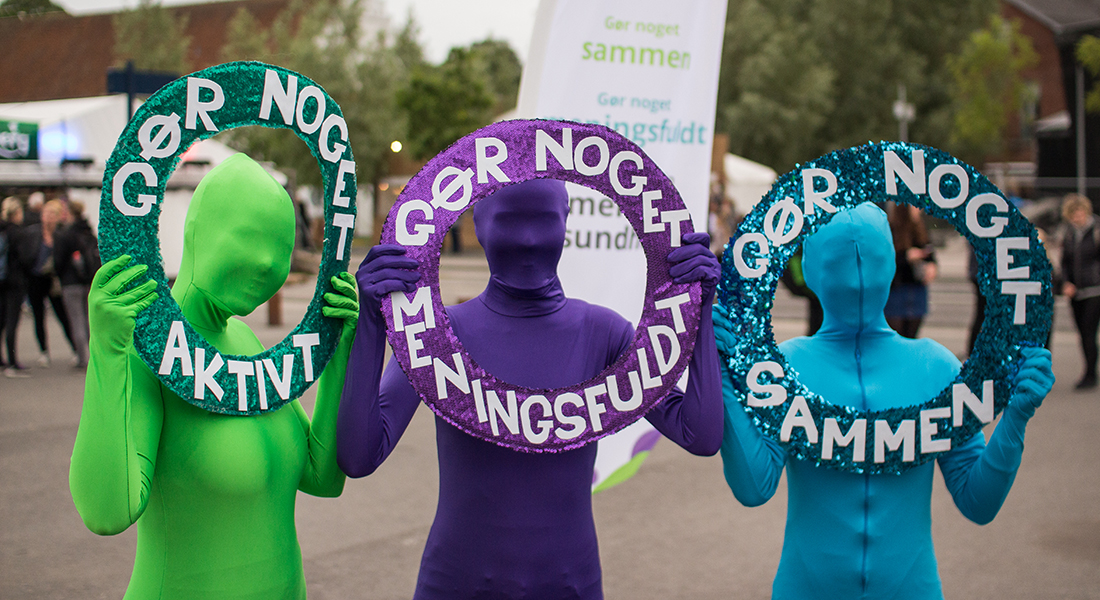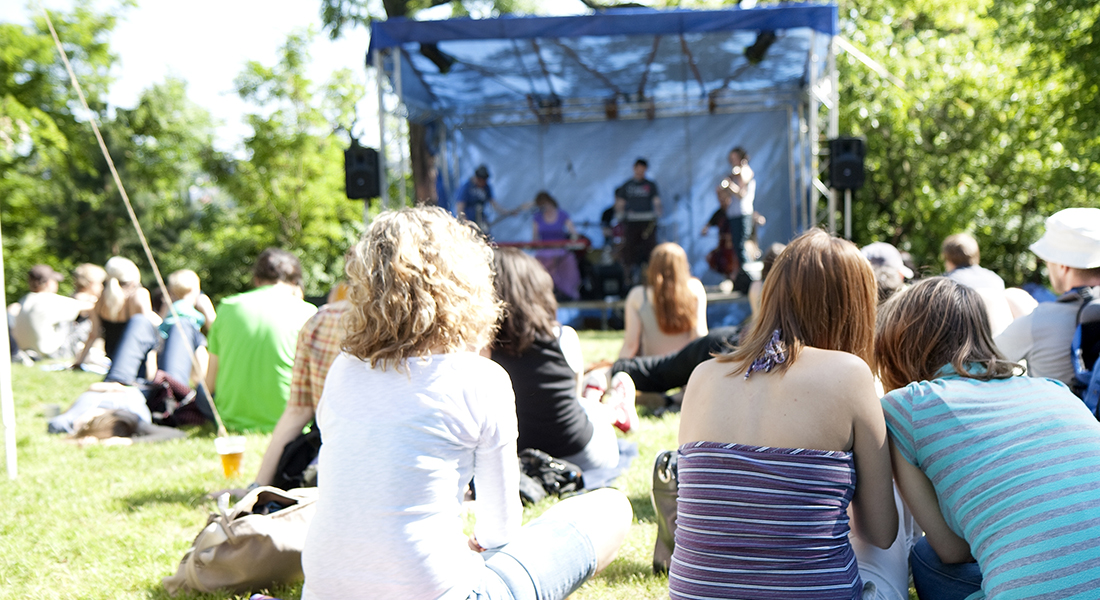 The ABCs of Mental Health partnership works to ensure that everyone, no matter their background, has the feeling of having something and someone to wake up to in the morning. It is as important to strengthen and promote our mental health as it is to strengthen our physical health. That applies no matter if you are young, old, healthy, ill, rich or poor.
The goal of the ABCs is therefore to support active and meaningful communities by creating the best possible conditions and environments for mental health and wellbeing. This is meant to secure that everyone can: Do something, do something with someone, and do something meaningful. 
We do this through research-based information, by building capacity, sharing knowledge, and by cooperating across different disciplines and sectors. 
The ABCs of Mental Health is inspired by 'Act-Belong-Commit', a universal mental health promotion initiative developed by Curtin University, Western Australia.
For administrative inquiries, please contact project coordinator Laura Aarup Grool at abcmentalsundhed@psy.ku.dk. 
For more information, go to: psy.ku.dk/abc (in Danish).