Center for Visual Cognition (CVC)
Center for Visual Cognition (CVC) is located at the Department of Psychology on the University of Copenhagen. The Center was founded in 1993. The research at CVC consists in experimental and theoretical studies in visual cognition. The experimental research is focused on visual attention, object recognition, formation and transformation of mental images, and perception of apparent movement. The theoretical work comprises a computational theory of selective attention in vision (Theory of Visual Attention, TVA) and a computational model of visual recognition (a Template-Matching Pandemonium, TMP).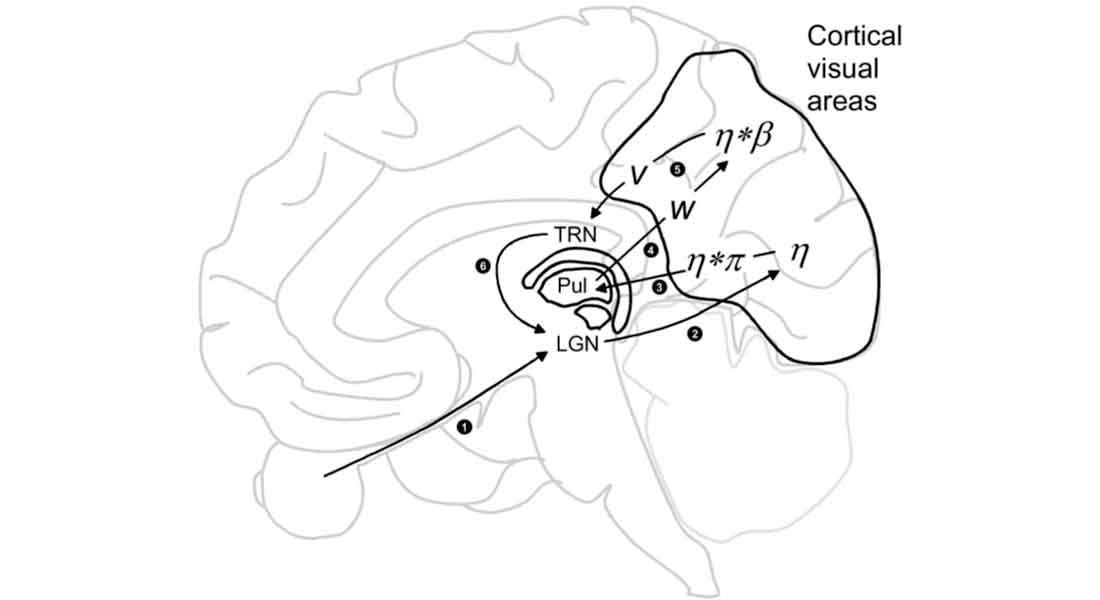 The Center has been supported by major grants and has received a number of prizes including the Aristotle Prize in Psychology to Claus Bundesen in 2009, the Sapere Aude Prize (DFF-Young Elite Researcher Starting Grant) to Søren Kyllingsbæk in 2010 and to Thomas Habekost & Randi Starrfelt in 2012, and the Carlsberg Foundation Research Prize in Humanities and Social Science to Claus Bundesen in 2013. The Carlsberg Foundation made this short film about Claus Bundesen's research when he recieved the prize.
Contact

Signe Vangkilde
Professor
E-mail
Tel. +45 35 32 48 85

Thomas Habekost
Professor
E-mail
Tel. +45 35 32 48 60